In November 2020, €6,000 was awarded to a project for the Ecnomic Empowerment of Youth with disabilities at Bauleni, Lusaka, Zambia.
The project which is ongoing involved the enrolment of 10 youths with special needs in a twelve month skills training course in food production, general agriculture and tailoring and design, enabling them to be self employed, self reliant and foster personal development.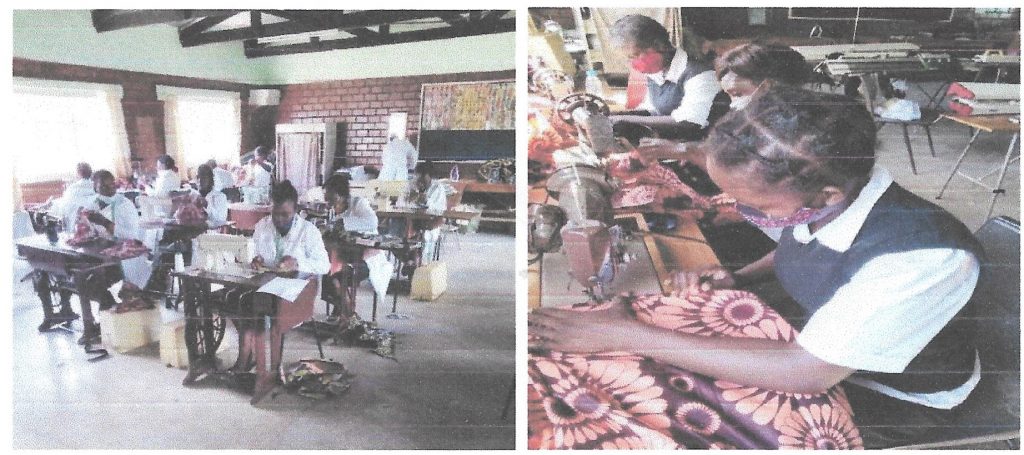 It also involved the training in entrepreneurship of 20 women who are parents/guardians of children with special needs in Bauleni community who have started small economic enterprises for the financial support of their children.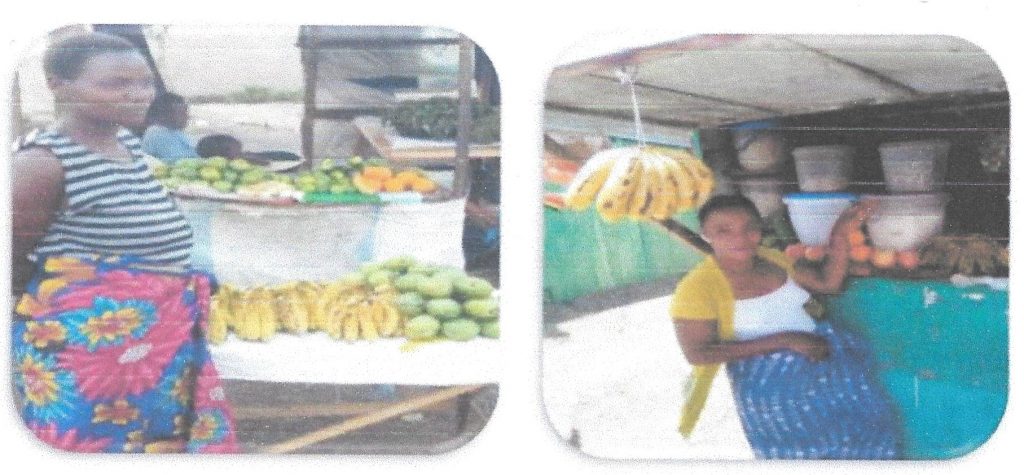 In addition, a Production Unit was established where primary and secondary school students gain wholistic life and productive skills. It also provides food for children's meals.