In September 2019 a grant of €5,000 was provided to the Society for Relief and Development for the provision of Hand Pumps for safe drinking and clean water in remote villages of Mirpur Khas-Sindh, Pakistan.
The project involved the installation of hand pumps and concrete platforms in 30 villages. The communities, mainly low caste minority, in each village were taught about the efficient use of water and how to take care of the pumps and have repairs done in case of problems arising.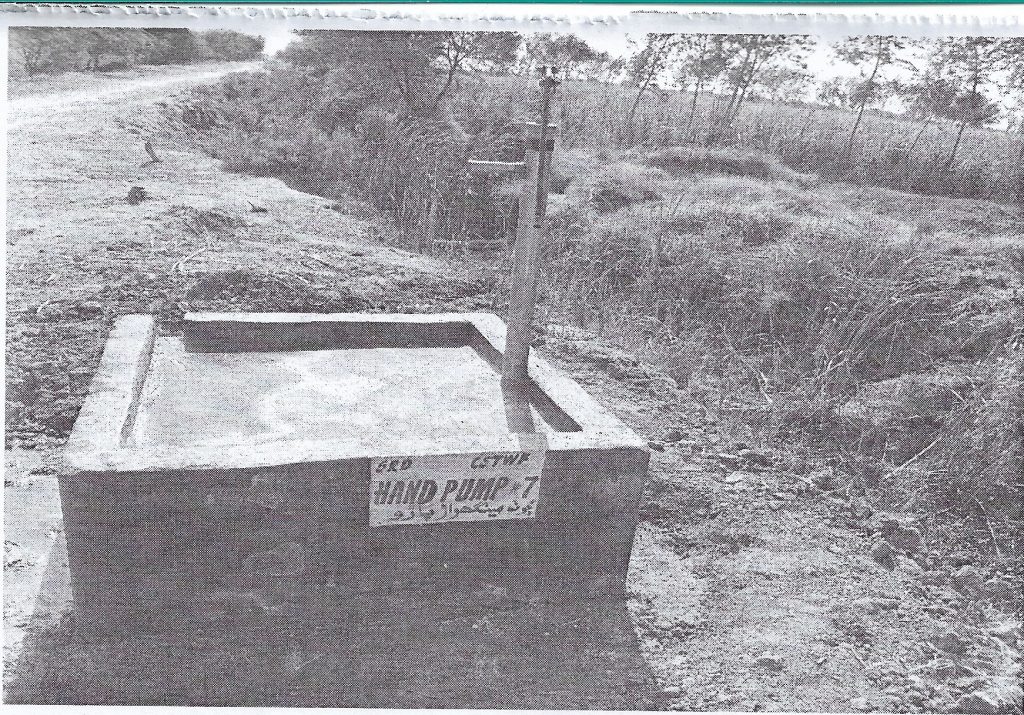 Above: One of the installed  Hand Pumps
The main objectives of the project which was completed in May 2020 was to provide access to clean water for these communities on their doorstep so that they would not have to travel long hazardous distances – a task mainly carried out by women – as before.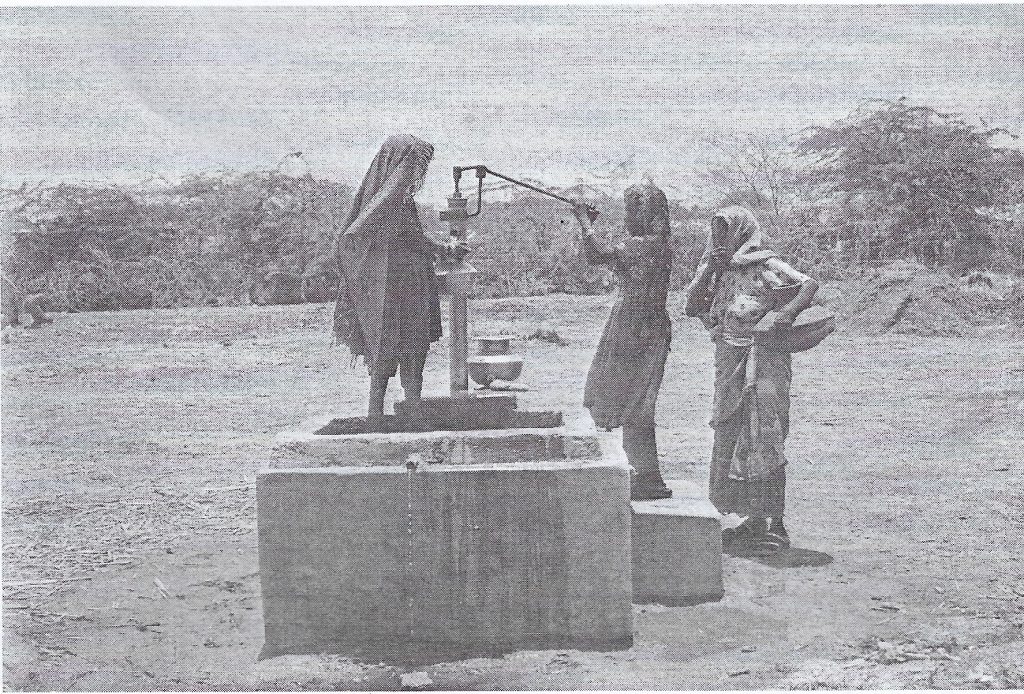 Above: A woman and girls using pump.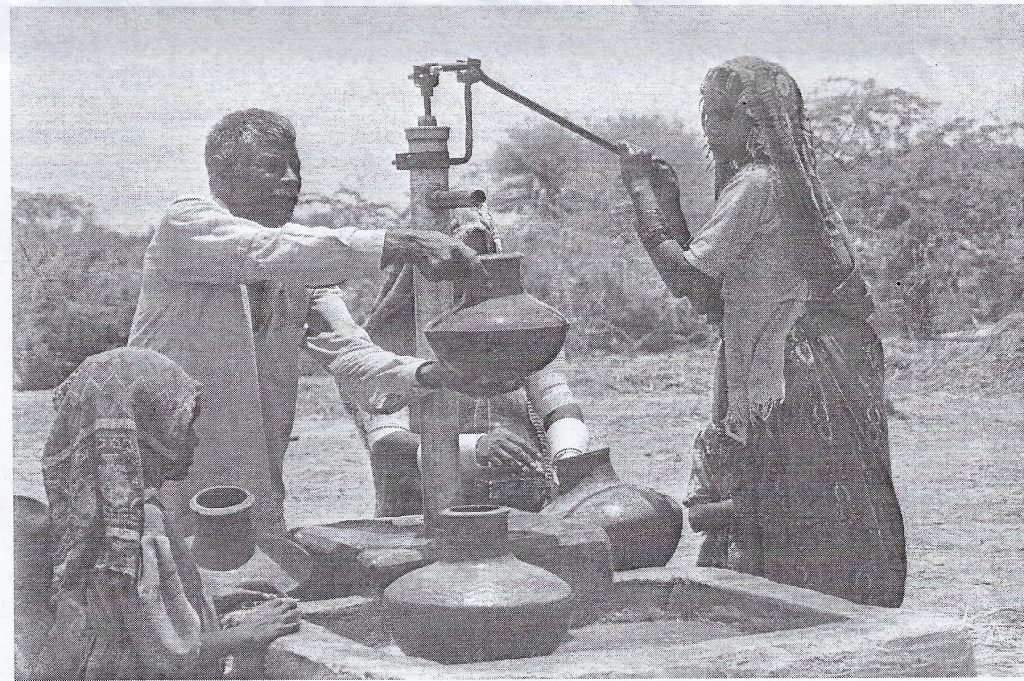 Above: Villagers filling water containers from pump.