In March 2019 a grant of €6,000 was provided to Caritas Pakistan for the training of Traditional Birth attendants.
The project was implemented in three different geographical areas, in view of the vital role of TBA's in the reduction of maternal and neonatal mortality.
It's main objectives were:
to improve the knowledge of TBAs on safe motherhood and neonatal care
to improve attitudes and skills towards/for safe delivery
to identify high risk pregnancies and danger signs for referral
3 trainings of 7 days each were delivered by a Gynecologists/Trainer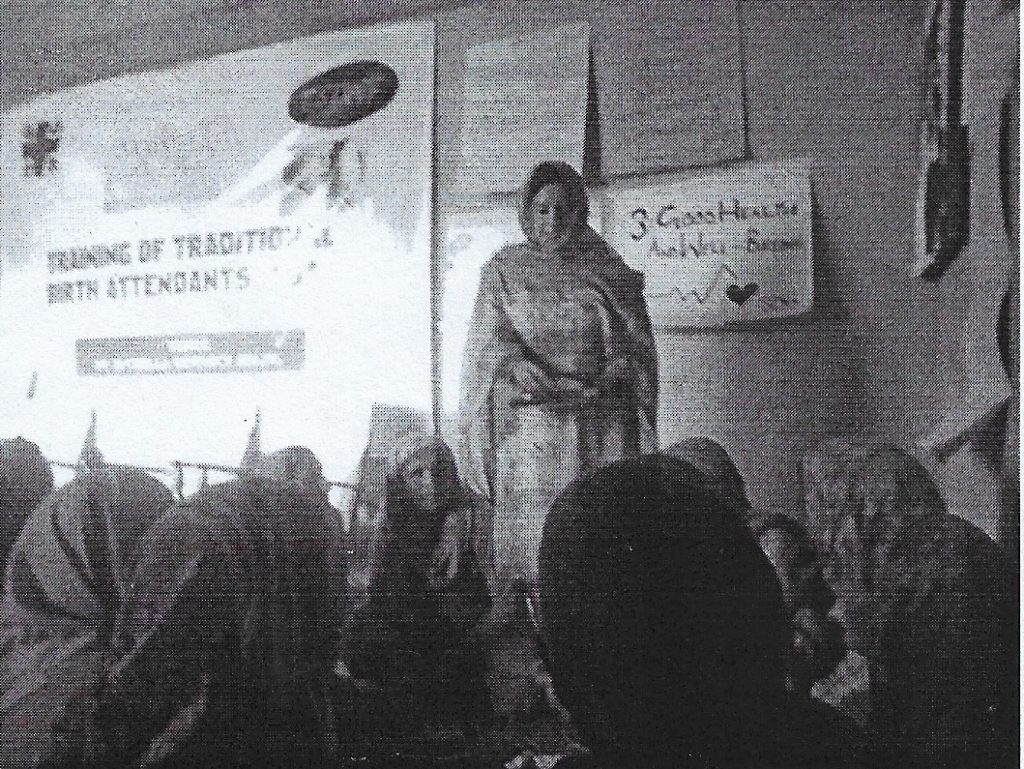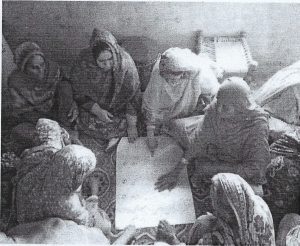 A total of 75 TBAs (25 in each training) participated.
Following successful completion of their courses the TBAs were presented at a distribution ceremony (pictured below) with certificates of trainings and medical kits.