In August 2018, a grant of €7,750 was provided for the construction of Toilet Rooms for Tribal Dropout Girls in St. Joseph's Home for Tribal Children at Athipet Village, Jawadhu Hills, Tamilnadu, India.
The girls had inadequate toilet facilities, hailed from poor families, whose parents were daily wagers. The provisions of these new hygienic facilities, which were opened recently, will be of great assistance and will enable more girls to be enrolled at this residential school.
It is amazing what can be achieved with very little!!!!
(Pictures below. Click to enlarge.)
Earth Excavation for Basement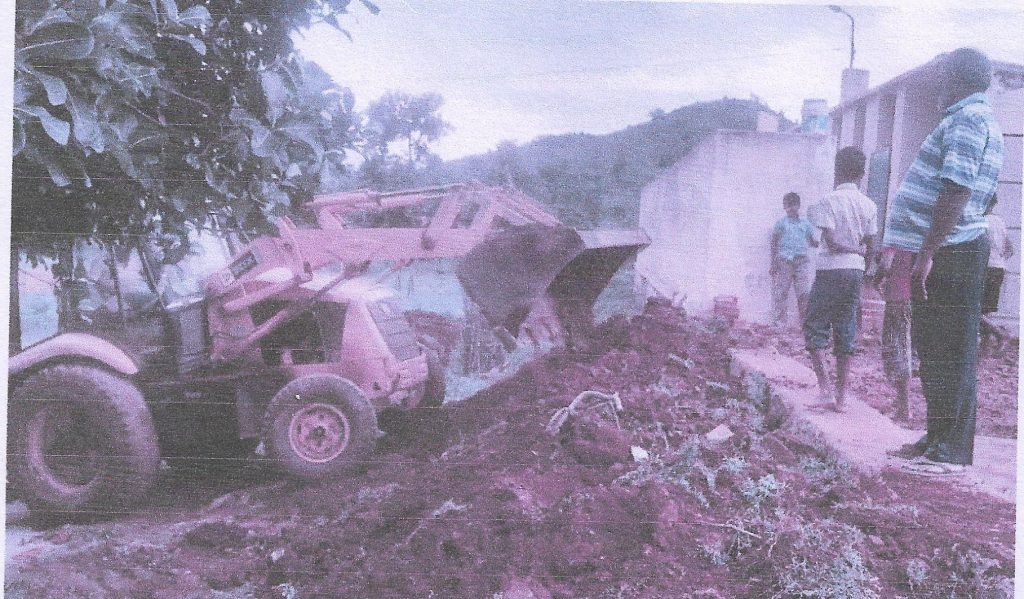 Construction of Toilet Rooms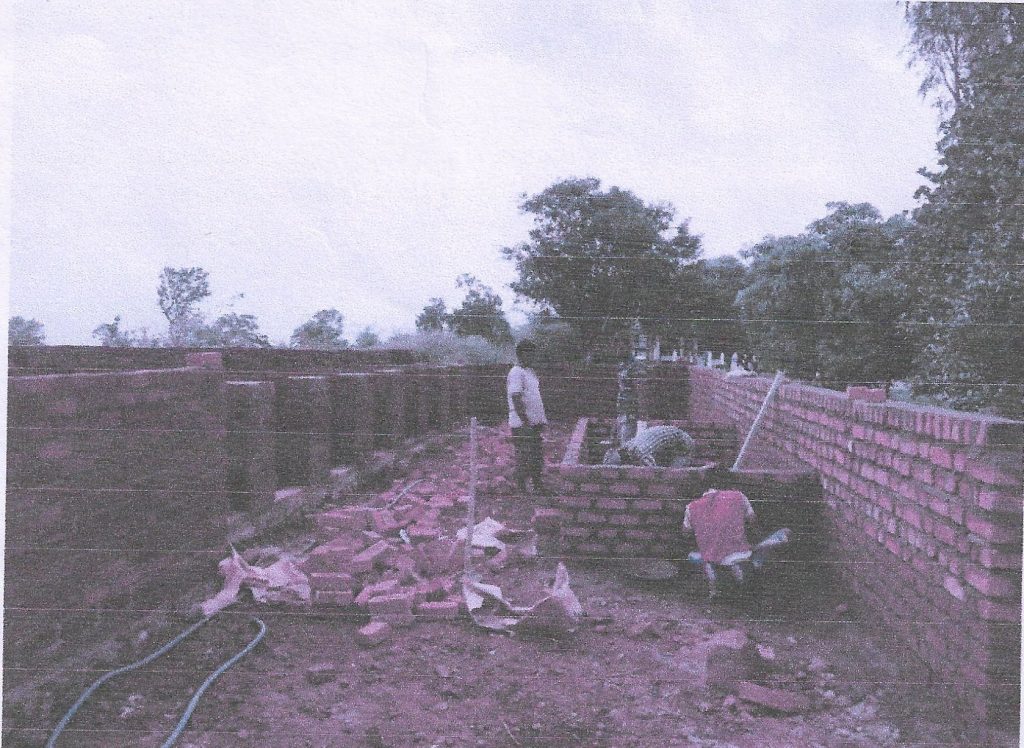 Completed Toilet Rooms